One positive thought in the morning can change your day.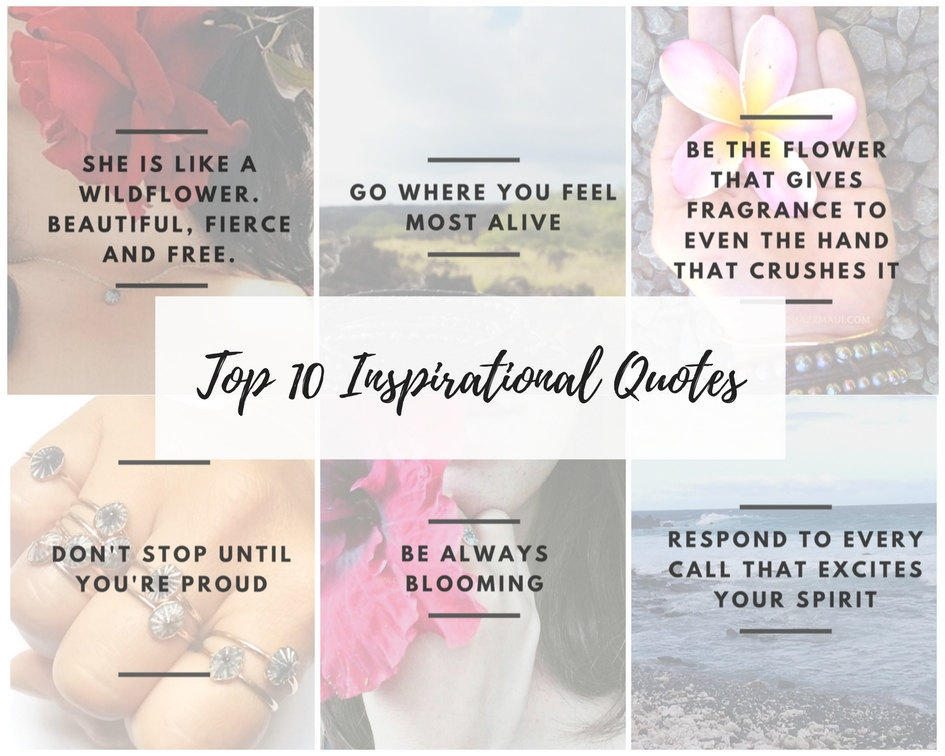 You are ready and able to do beautiful things in this world...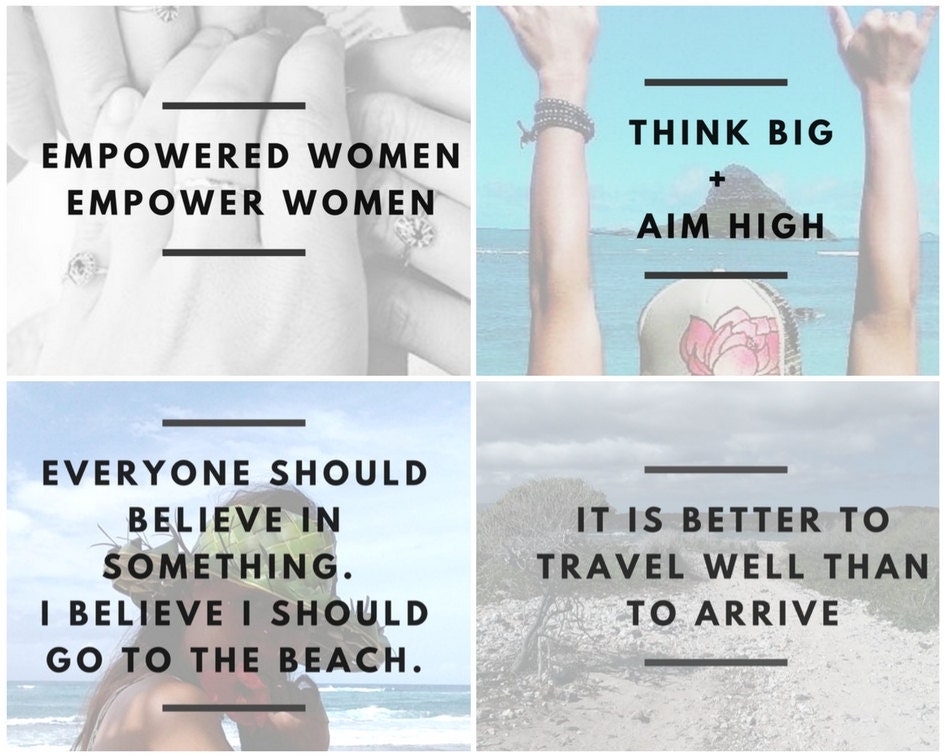 Like what you see? The photos above include the KALO II BRACELET, the MINI 'OPIHI NECKLACE, the PIKAKE BRACELET,  the MINI 'OPIHI RING and beautiful Maui beaches. 
Shine bright.
ALOHA || OCEAN JAZZ