Ring in the New Year with some new gear from Maui.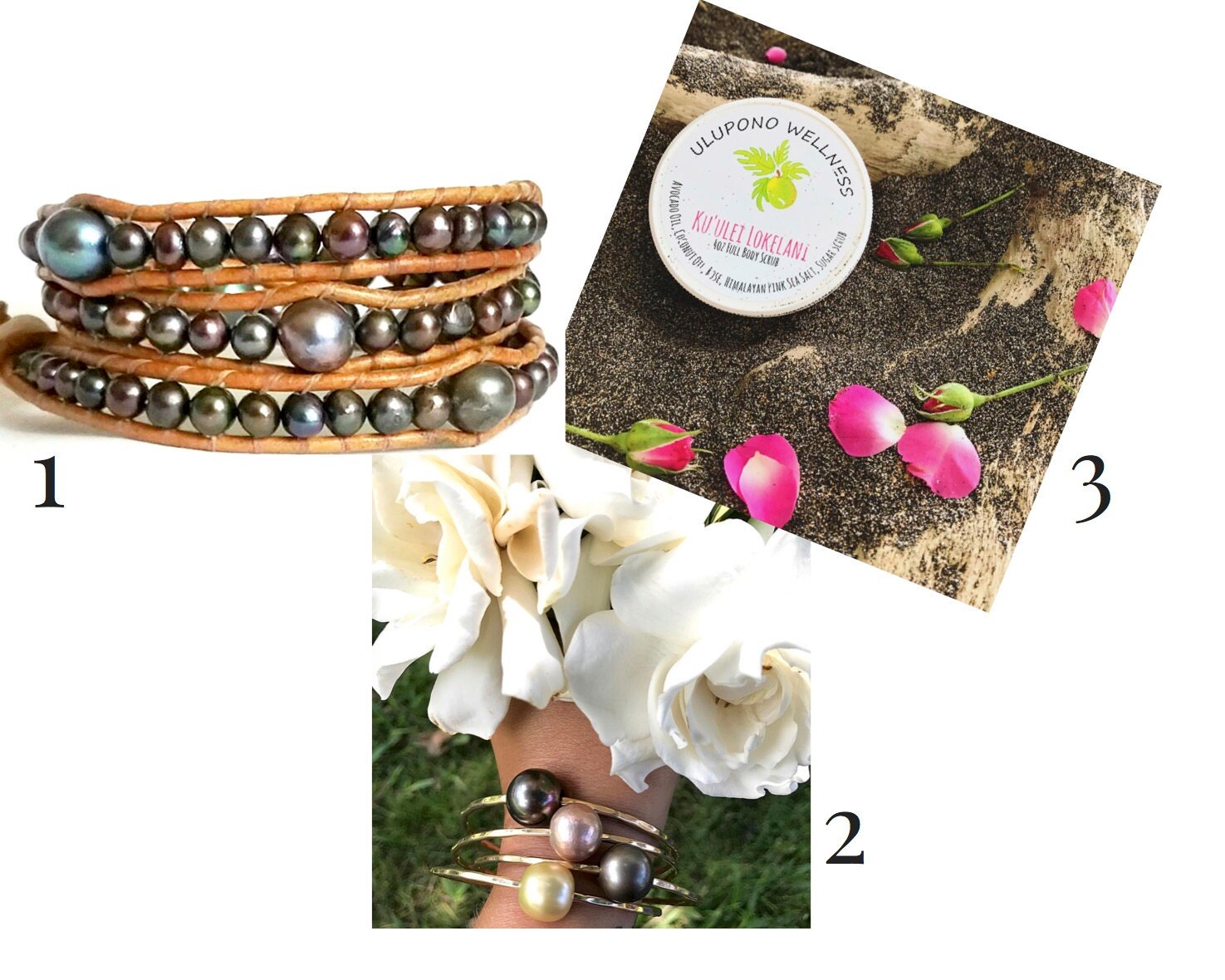 Dreaming of an amazing New Year wearing this triple wrap bracelet. 
Beautiful hand crafted jewelry. Customize bangles to your liking. 
Luxurious body scrubs made with essential oils and Maui goodness.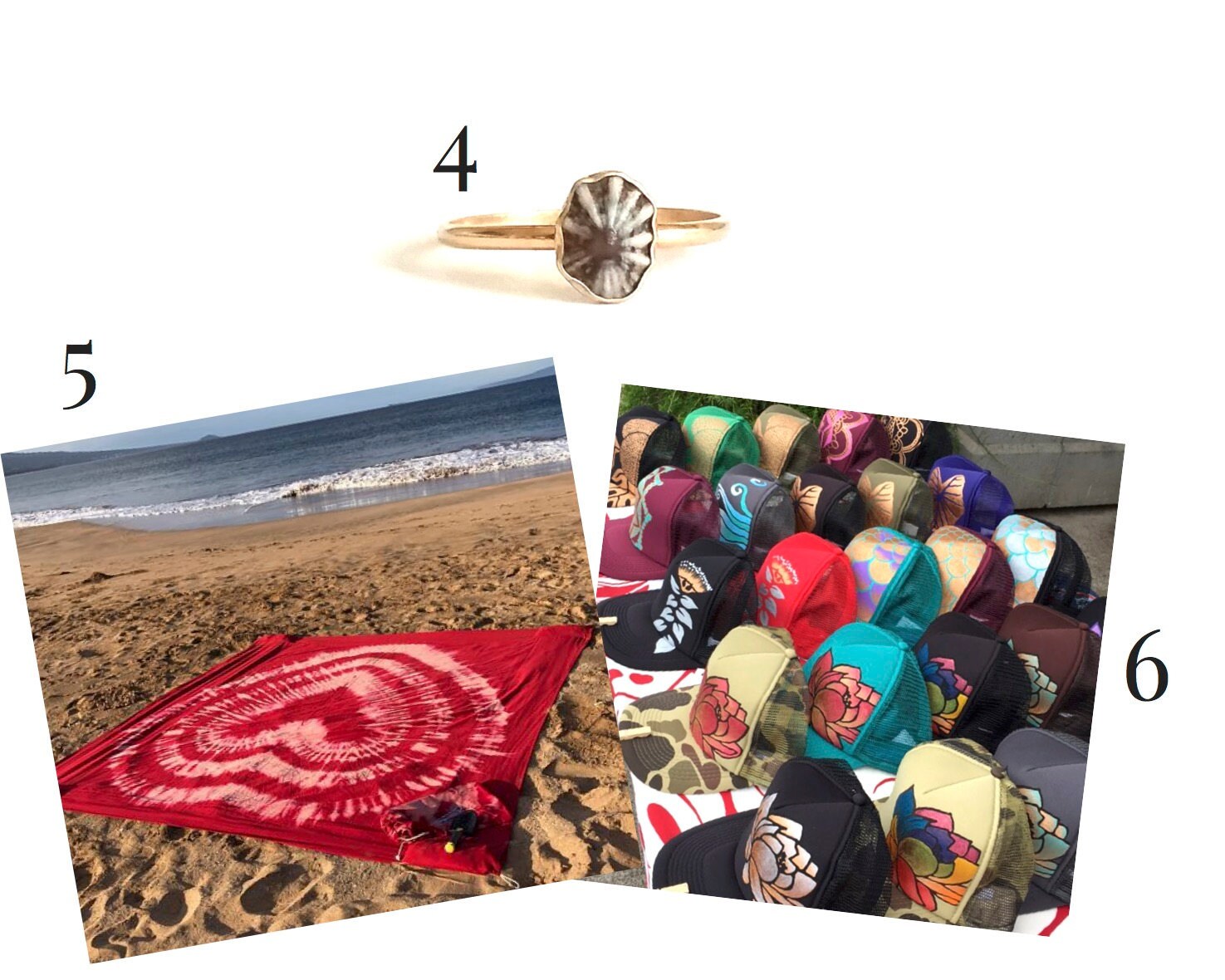 This Mini Ring is the cutest. thing. ever. 
Hand-dyed beach (or park) sheets that won't fly away.  
Painted with love, these hats are beautiful.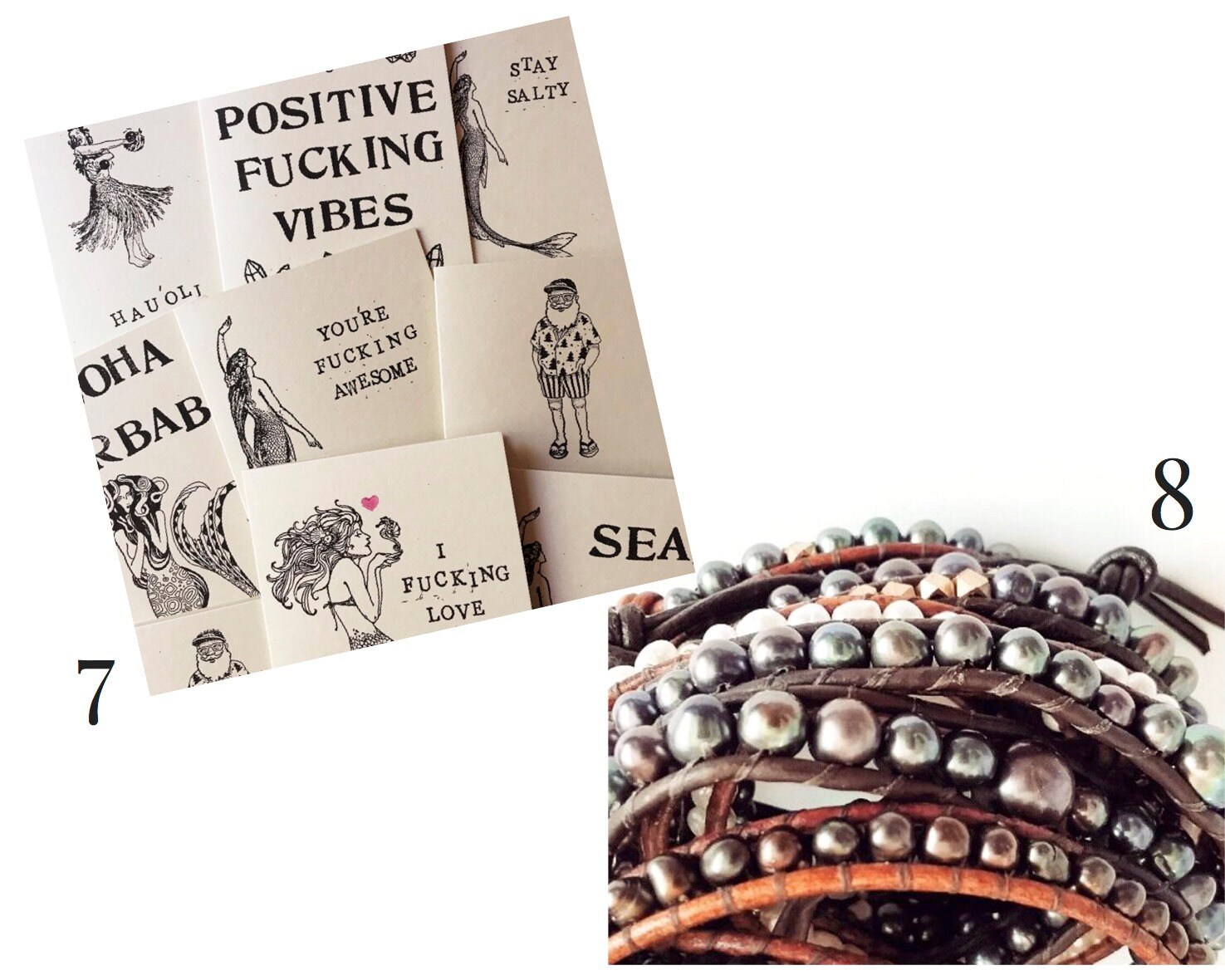 Send your family & friends super rad letters that they'll love. 
These bracelets are the perfect blend of beach, earth & luxe.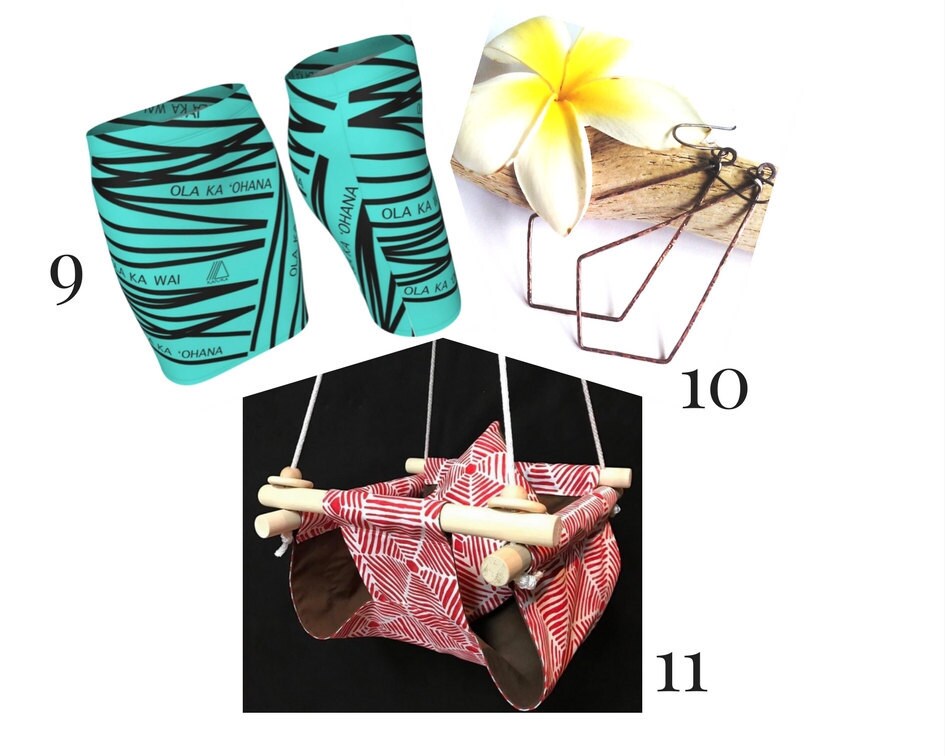 A lifestyle brand from the lowlands of kai to the uplands of uka. 
Diamond shaped copper earrings. 
Stylish Maui made baby swings & other gear. 
ALOHA- OCEAN JAZZ